Wide range of
heat treatment services
A number of certificates acquired and our complete quality assurance system
Our business
Tamayakin is engaged in daily operations while taking
advantage of the highly competitive descriptive power
and a wide range of processing specifications.
Our business
Plant facilities
We have two plants located at Tokyo (HQ), Japan and Dalian, China.
We provide the following heat treatment services in each plant.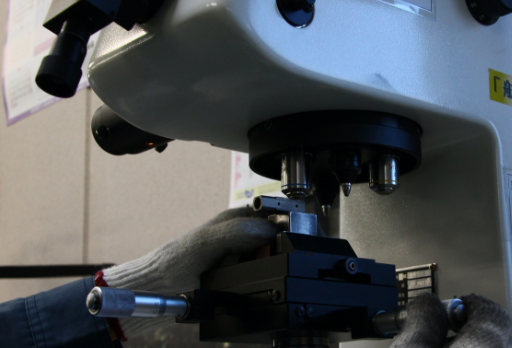 Highly rated technologies
For many years, Tamayakin has continued
trial and error in the research and
development for heat treatment technologies.


Here is the continuing process of trial and error
and our passion for new challenges over the years
Challenges/technologies
Since its foundation Tamayakin has devoted the business resources
only to Heat treatment
70 years of challenging journey
Tamayakin' initiative
We keep informing you what Tamayakin is currently 
working on while continuing to challenge new things.
See the list
What makes Tamayakin unique ?
Our business is capable of fulfilling certain requests for heat treatment from the space industry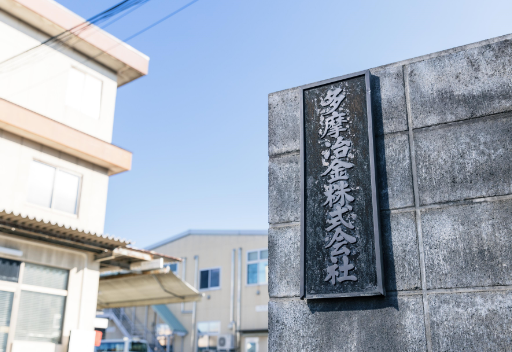 Company information
It is our sincere wish that people
recognize Tamayakin as "heat
treatment specialist".
We will try with all our strength to
satisfy our clients' heat treatment-related needs.
Company information page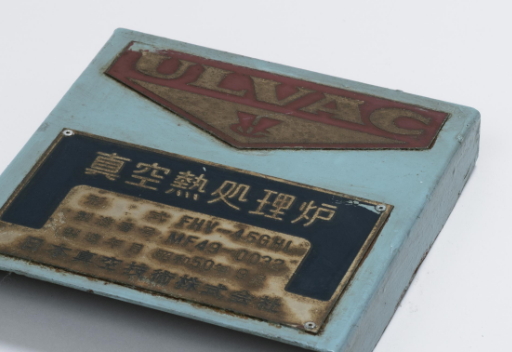 70 years in the 
heat treatment business
Here are the progresses we made during
the seventy years of devotion to the heat
treatment business. This is a story of passion
of the founder whose struggle to survive during
the post-war years of recovery supported the
long-lasting company history to this date.
History
Job information
" Interested in metal stock ""Looking for a vibrant company
that is growing locally"
We will introduce our company,
"TAMAYAKIN"
Job information
News
See the list
Inquiries
Ask us anything about heat treatment!
Ask us anything about heat treatment!
TOP
Inquiry form
Japan Tokyo Plant
Opening hours.
8:00-17:00
(Japan time)
China Dalian Plant
Opening hours.
8:00-17:00
(China time)